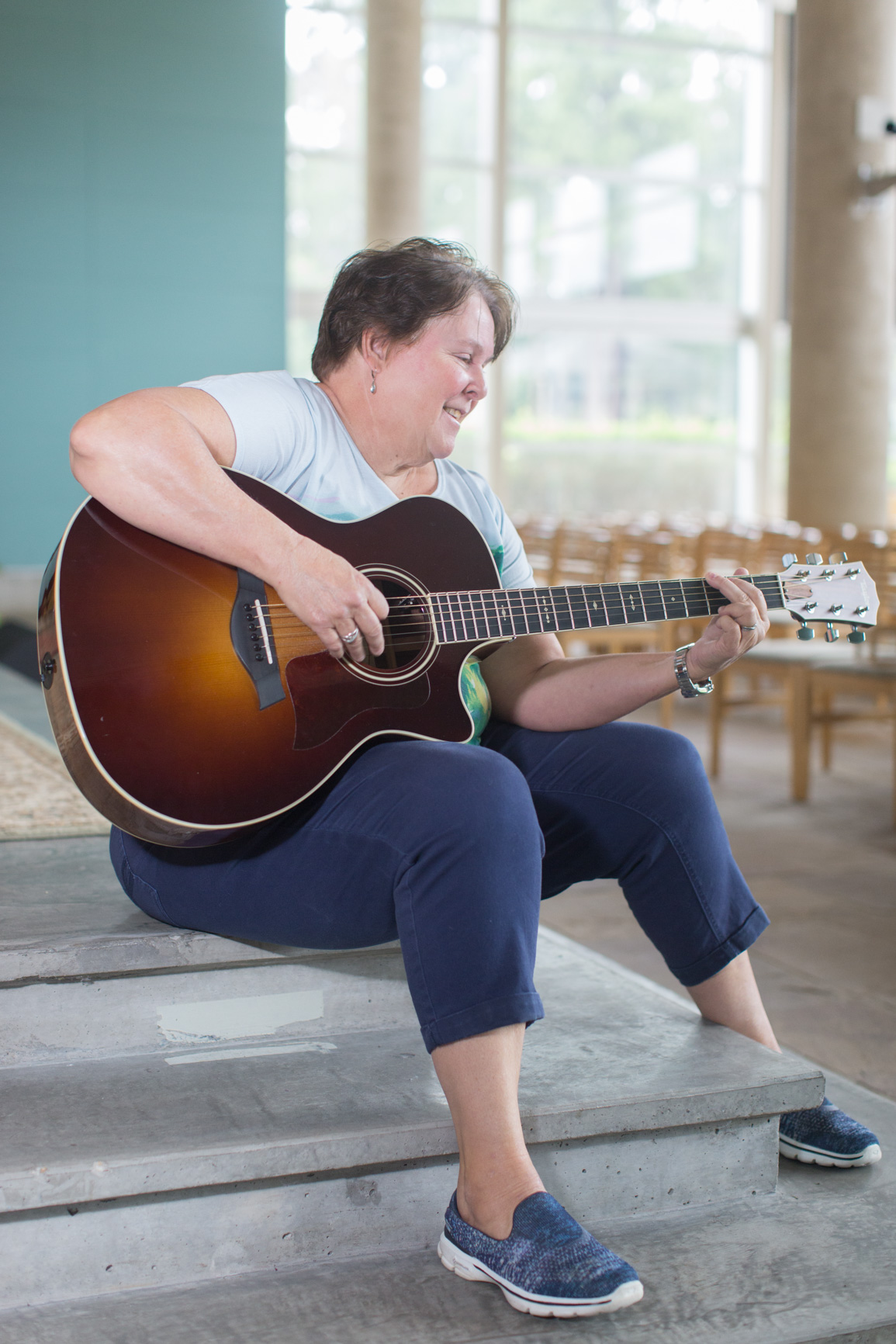 Sandy Lawrence
Bachelor of Science
George Fox University
Master of Education
University of Alabama at Birmingham
I love that music is a universal language that reaches straight to the heart. Each of us have a unique song to play. Whatever the style, from classical to worship to popular music, I enjoy helping students find a way to express their song.
One of my favorite things about the guitar is the ability to adapt to different styles and settings. You can play any style of music on it-classical, rock, or Christian. You can play with a band or you can play by yourself. I enjoy helping students explore their creative instincts to make music come alive as they play the guitar.
My favorite thing about teaching is bringing out the passions and abilities of my students as we share in the learning process. I recognize that each student has unique gifts, interests, and goals. I enjoy customizing lessons to each student's interests.  In weekly lessons, I incorporate theory, sight reading, as well as provide opportunities for students to pursue their favorite songs.
My passion is to raise up young leaders to excel in their musical ability. In addition to teaching private lessons, I enjoy coaching worship bands. Watching students develop their musical skills to play in a band setting is one of my greatest rewards as a teacher.  I enjoy supporting my current and former students as they play in local bands, lead worship, and work on recording projects.