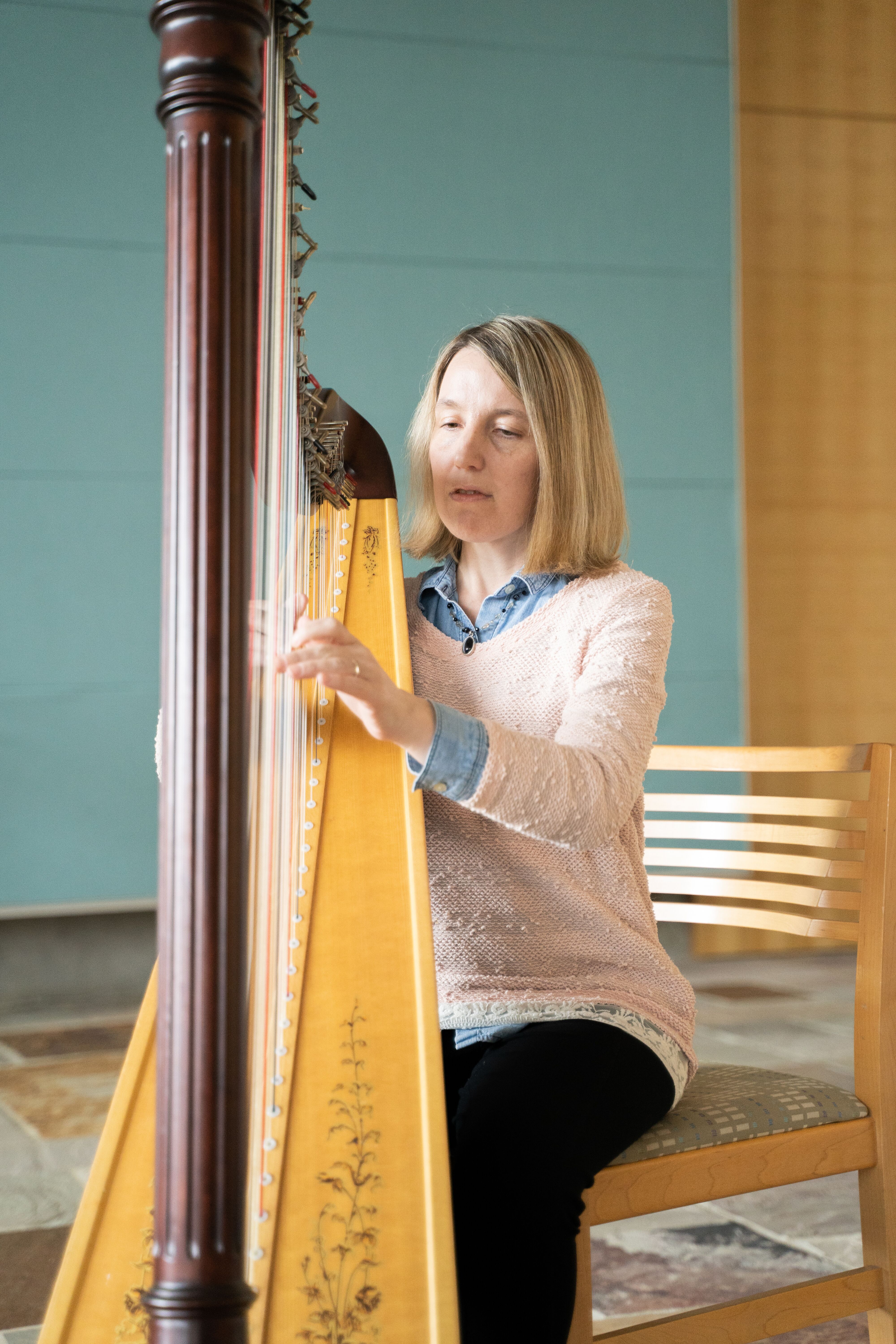 Grace Shaddix
Bachelor of Science in Multi-Categorical Special Education, emphasis in Elementary Education
Bob Jones University
My favorite thing about teaching is seeing children and adults develop their God given abilities. I like to see my students encouraged and motivated to continue to grow in their music abilities. I also enjoy seeing students share their skills with others.
I love the sound of the harp. It is a beautiful instrument that has provided me opportunities to share my love for music with others. Through playing the harp, I have had the opportunity to serve the Lord and help others. Some of my favorite harp outreach opportunities are playing the harp in the NICU and teaching for Ruth and Naomi Senior Outreach. One of the biggest challenges I faced as I studied harp in college was my fear of failure. As I recognized that the Lord is my help and strength, I learned that I am just responsible to do my best and be faithful with the talents he has given me.
I enjoy teaching students of all ages, from kindergarten to adults, and adapted lessons to the goals and needs of each student. In lessons, I focus on good technique, music theory, and building a varied repertoire. I have a special passion for teaching adults and children with special needs.