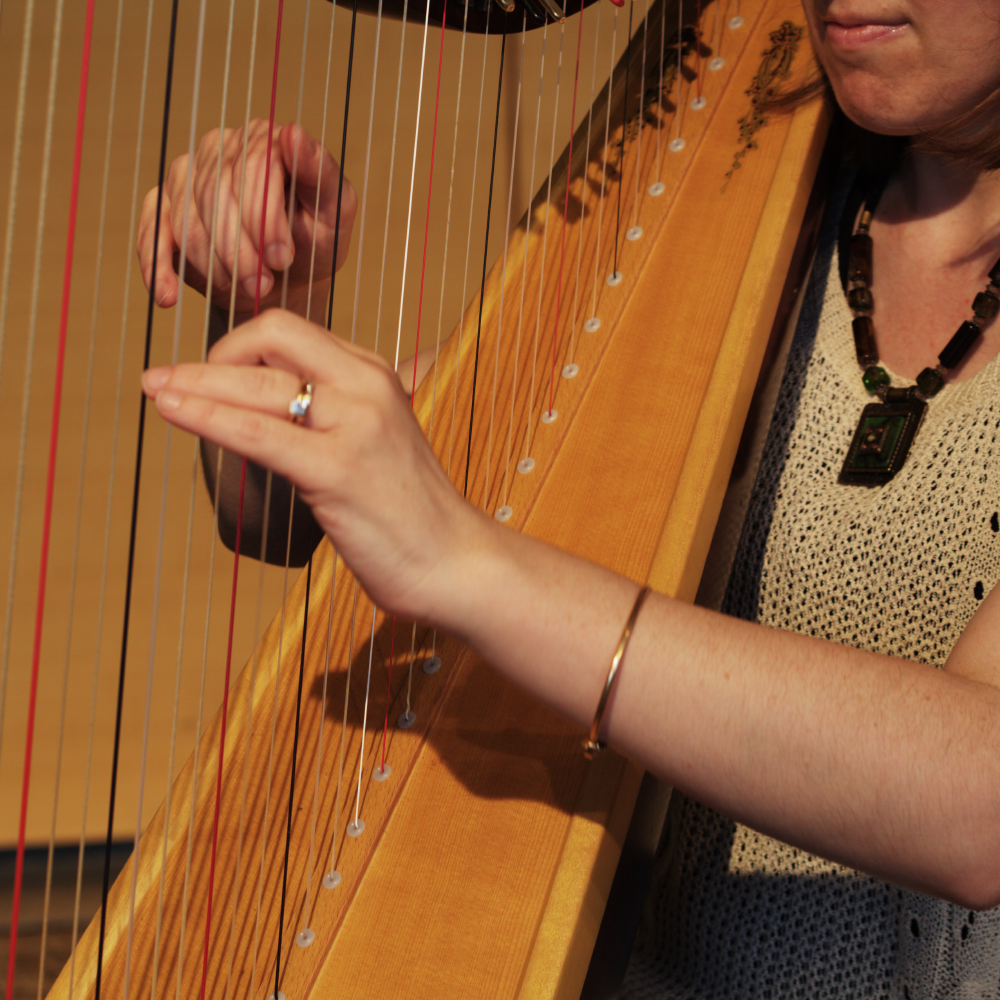 Harp
Typically for ages 5 and up. For younger children, click here.
The harp is one of the most interesting and beautiful instruments. For our students, we concentrate on solid technique, with emphasis on the fundamentals. Our students learn to read music while they explore the beauty of the instrument. The music we use is based on the student's ability level and interests. We love it when students name a favorite song or type of music they would like to learn to play.
Homewood Musical Instruments

205-879-4868

Atlanta Harp Center


http://www.atlantaharpcenter.com

Ruth and Naomi Outreach


Contact the DMA office for more information about renting a small harp from this local harp outreach ministry.

Be sure to ask about special discounts for students of Dawson Music Academy.