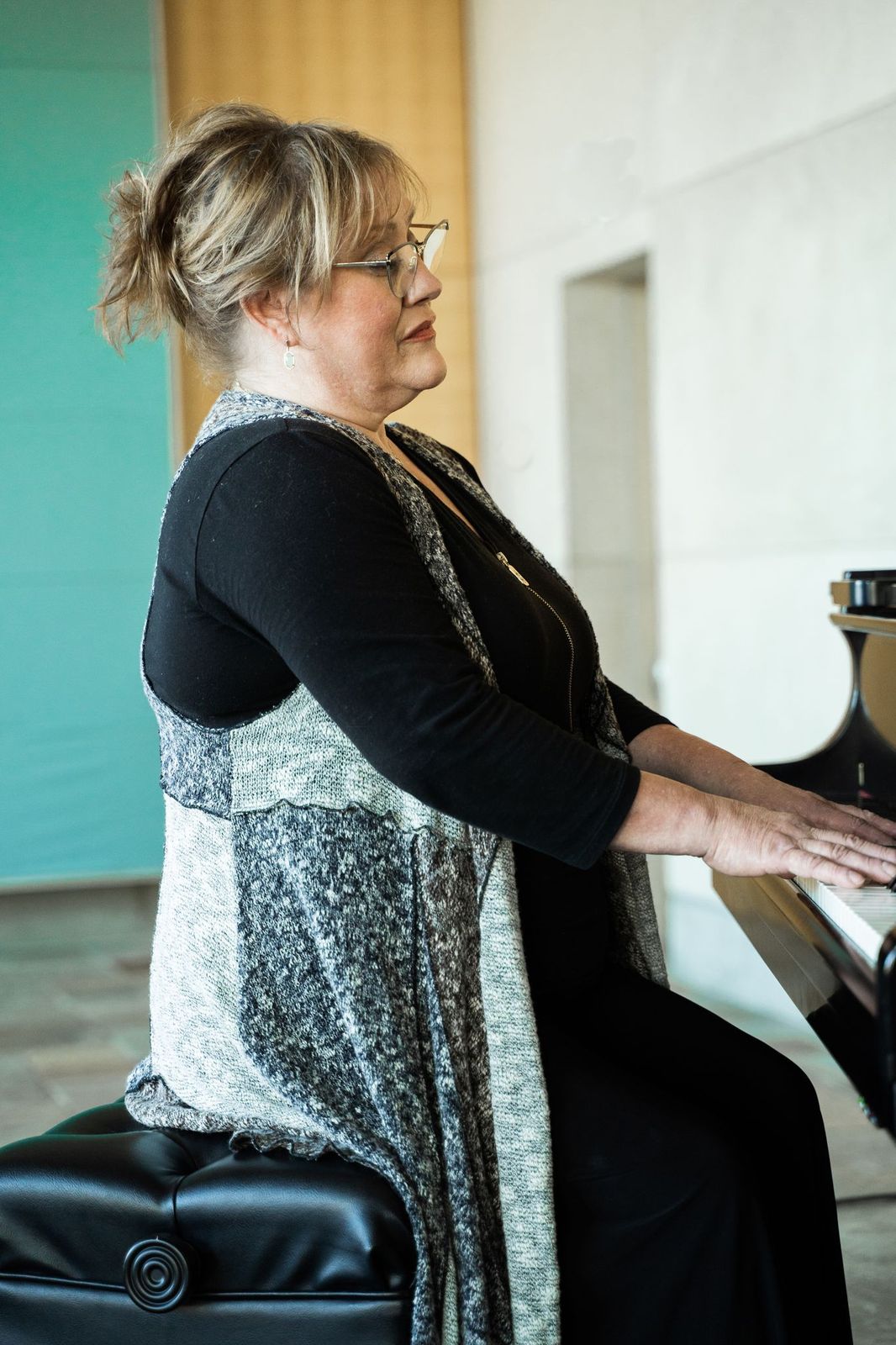 Ruthie Wilhite
Bachelor of Science in Social Work
University of Alabama at Birmingham
The piano captured my passion at a young age. The beautiful tones, expressive songs, and spririted rhythms drew me to the instrument. As I learned to play the piano, I soon realized I could express myself through music in a unique way. Whatever the situation, there was always a song I could play that reflected my heart. Whether sad or happy, calm or excited, music provided a special way of expressing myself when words couldn't be found.
In weekly lessons, I incorporate a variety of learning activities to help students develop the important musical foundations of note reading, rhythm accuracy, and technique. I enjoy building relationships with students and adapting lessons to their interests. I believe that every student learns in a specific way and God has given me a desire to see those needs met. Working together with students, we set individual goals and focus on the steps to work toward their goals. One of my favorite part of teaching is celebrating with students when they accomplish their goals! I love when they master a song and I can say "That was awesome! Let's move on!"
While each student's lesson includes musical styles and learning activities unique to his/her preferences, one thing remains a priority to me in each lesson: sharing the joy of music. Growing up, I was blessed to have several different piano teachers who shared their love of music with me. That love of music has stayed with me throughout my life. I hope to pass along that joy of music to my students so that they can experience a lifetime of music as well.