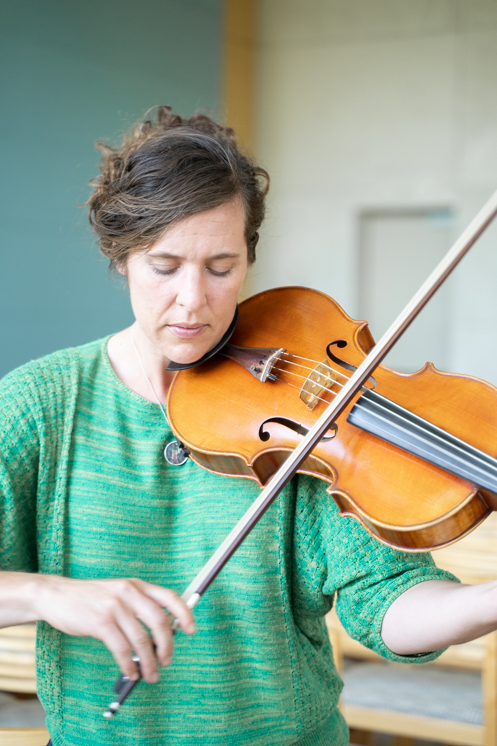 Josephine Cox
Masters of Music in Viola Performance
University of Memphis
Bachelor of Music in Viola Performance
Samford University
My viola is the voice God has given me to sing His praises. There's something amazing about the power of music in connecting with our Creator. When words fail, music communicates the emotions of my heart as I worship God. Through each stage of my life, God has continued to give me new songs to sing through musical expression.
My goal as a teacher is to help each student fall in love with his/her own unique voice on the violin or viola. Because each student is different, I enjoy adapting our lessons to fit each student's interests and abilities. I recognize different students have different learning styles, so I design lesson activities with this in mind. In weekly lessons, students learn to read music, to play by ear, and to embrace their creativity. I incorporate Suzuki methods when appropriate, and also supplement with additional resources to help each student succeed. The common goal each student shares is to grow technically and creatively as musicians, and my desire as a teacher is to pave a way for each student to reach his/her greatest potential.
As a musician, I enjoy playing my viola in various settings. From church services, to weddings, to playing with the Samford Orchestra, my viola continually has a song to sing. In addition to teaching music lessons, I also teach English as a Second Language classes at the University of Alabama at Birmingham.