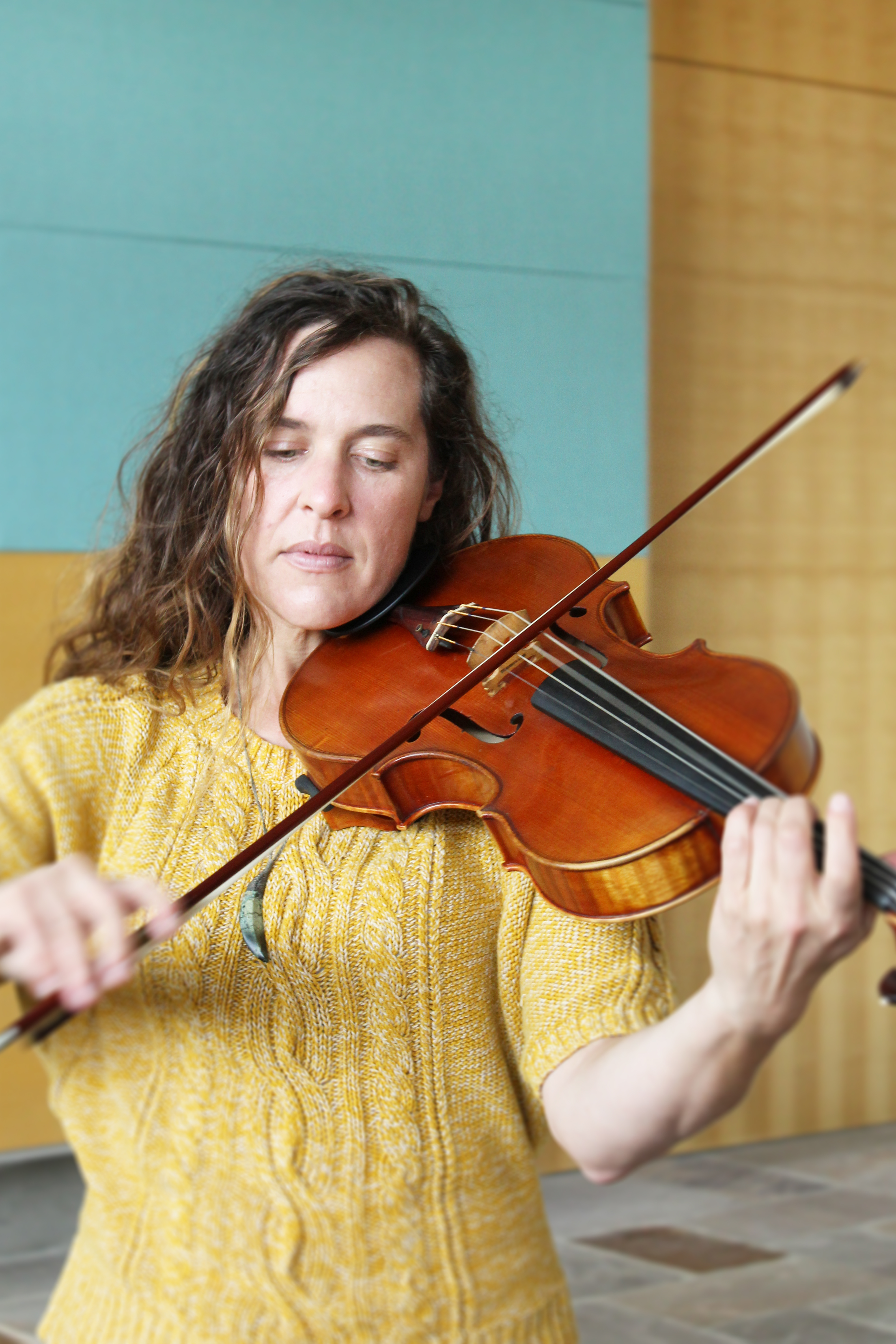 Josephine Cox
Masters of Music in Viola Performance
University of Memphis
Master of Arts in Education, TESOL
University of Alabama, Birmingham
Bachelor of Music in Violin/Viola Performance
Samford University
Bachelors of Arts, German Literature and Composition
Samford University
We each have our own voice and artistic expression, and therefore my goal is to help guide each individual in finding that unique voice on the violin and viola. Because each student is different, lessons are adapted to fit particular interests, learning needs, and abilities. I incorporate various established and modern methodologies, including body to instrument awareness, theory, technique, creativity, and musicality.
Along with being a music instructor at Dawson Music Academy, I am also an adjunct professor in the Music Department at Talladega College as well as adjunct instructor in the English Department at the University of Alabama, Birmingham.  Thus, I frequently utilize higher level thinking skills for problem solving, logical reasoning, and autonomous learning, (amongst others) through communicative and heuristic educational methods. The common goal each student shares is to grow as a musician, and my desire as a teacher is to pave a way for each student to reach his or her greatest potential.
When not teaching, I enjoy playing my viola and violin to uplift the hearts of those listening, from church services and events, to weddings, playing with regional symphonies, and volunteering.  As a Christian, I particularly enjoy using my instrument, and thus unique musical voice, to serve people as they pray to and worship our Lord– a love of service, be Christian or not, that I hope to share with my students as well.