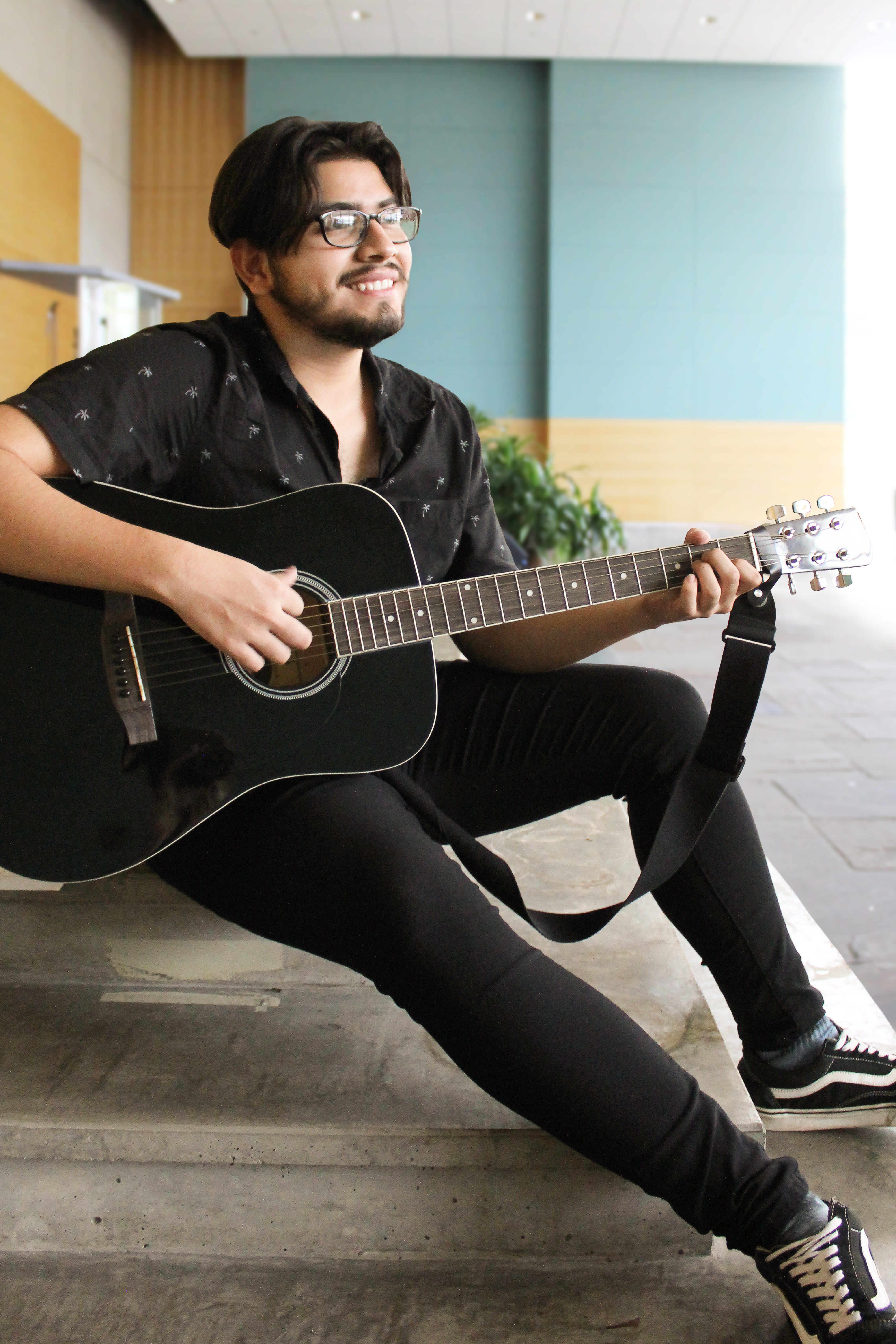 Jose Ocampo
In progress: Bachelor of Science
Samford University
I love that music brings us together. It's a universal language that everyone can relate to. Regardless of our experiences, when there's a great song playing, music brings us together to celebrate. My goal as a teacher is to help students experience the joy of musical celebrations as they play the guitar.
I enjoy teaching students of all ages not only how to play their instrument, but how to hone their craft. Something special happens when students learn to express themselves through the gift of music. I love to watch the look on a student's face when they accomplish a new musical goal. Because each student is different, I design weekly lessons to meet each student's unique goals. In weekly lessons, I incorporate the fundamentals of music, but also allow students to explore their favorite songs or riffs. I like to see students discover their talents and reach their goals, while having a great time enjoying themselves in the process.
In addition to teaching, I am passionate about using music to worship the Lord. I love to use the abilities God has blessed me with to further His kingdom. Currently, I enjoy playing and leading worship with Dawson Hispanic Congregation. I also enjoy coaching Dawson Music Academy's Ignite Student Worship Bands.