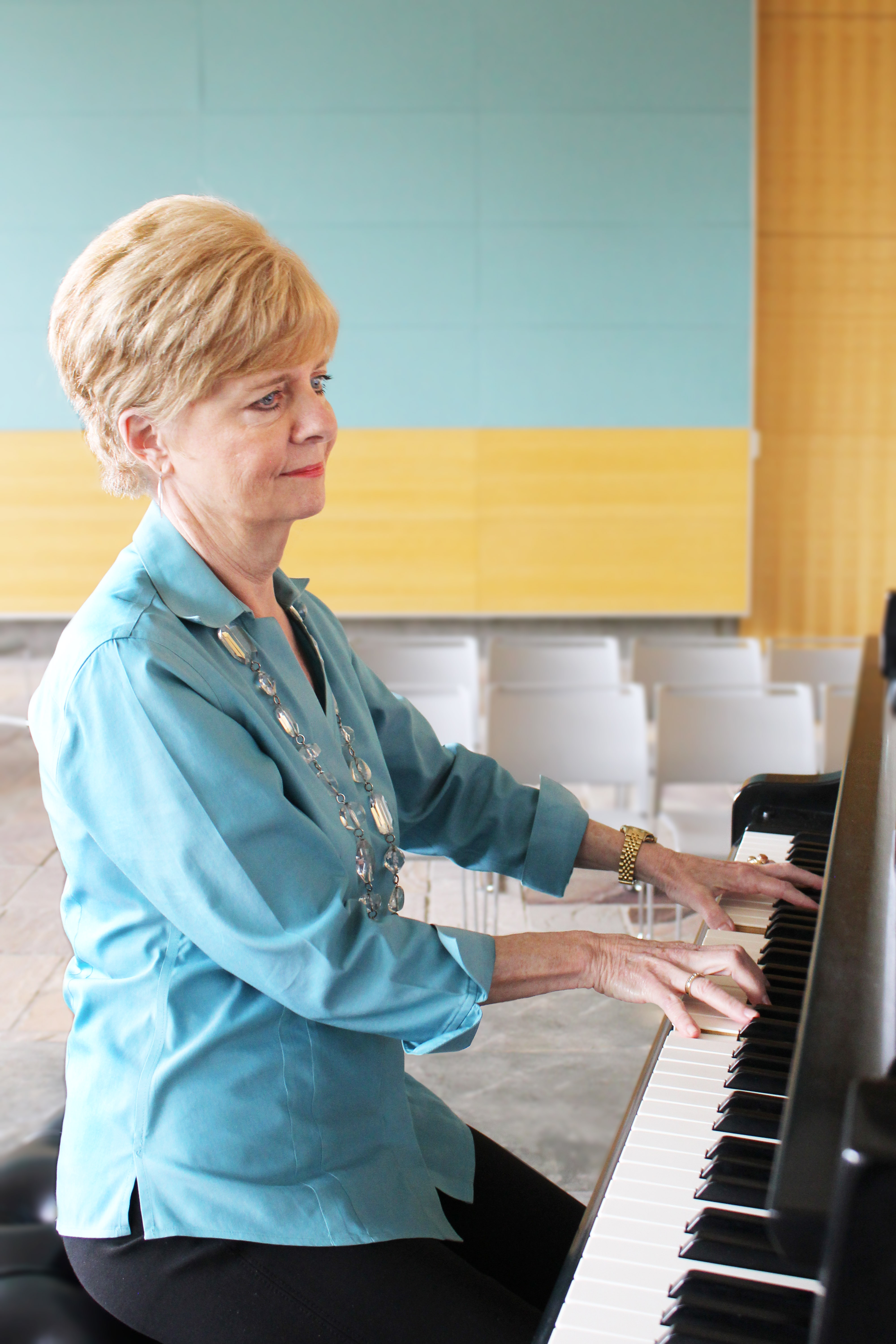 Cindy Dugan
Bachelor of Music Education
University of Mississippi
Masters of Music Education with Piano Emphasis
University of Mississippi
Music has been a major part of my life since early childhood. Some of my fondest memories include family gatherings filled with all types of music being sung and played around our piano. Watching my relatives play the piano at such an early age, I quickly realized that I shared their passion for music, and wanted to learn to play. As soon I started piano lessons, my love for music was ignited.
As a teacher, I enjoy sharing my love for music with my students. I believe that students should have the opportunity to create and express their feelings through music. I enjoy working with students of all ages. Because I recognize that each student has unique interests and abilities, I customize each lesson to meet the needs and proficiency level of each one. A typical piano lesson includes a diverse selection of songs from method books, classical music, popular tunes, hymn arrangements, and praise and worship songs. Additionally, each lesson includes an emphasis on the fundamentals of music theory, sight reading, and ear training so that students develop a solid foundation in their learning experience. Most importantly, I make my lessons fun, and create a positive and interactive learning experience for my students.
My love for music started at a young age, and has continued to grow throughout my life. I enjoy using my musical talents to point others toward Jesus Christ. I was blessed to serve as a church accompanist for forty years at First Baptist Church in Grenada, Mississippi. Currently, as a member at Dawson Family of Faith, I enjoy playing for small ensembles and groups as the opportunities arise. Music is an amazing gift that God has given us, and I love sharing that gift with others.