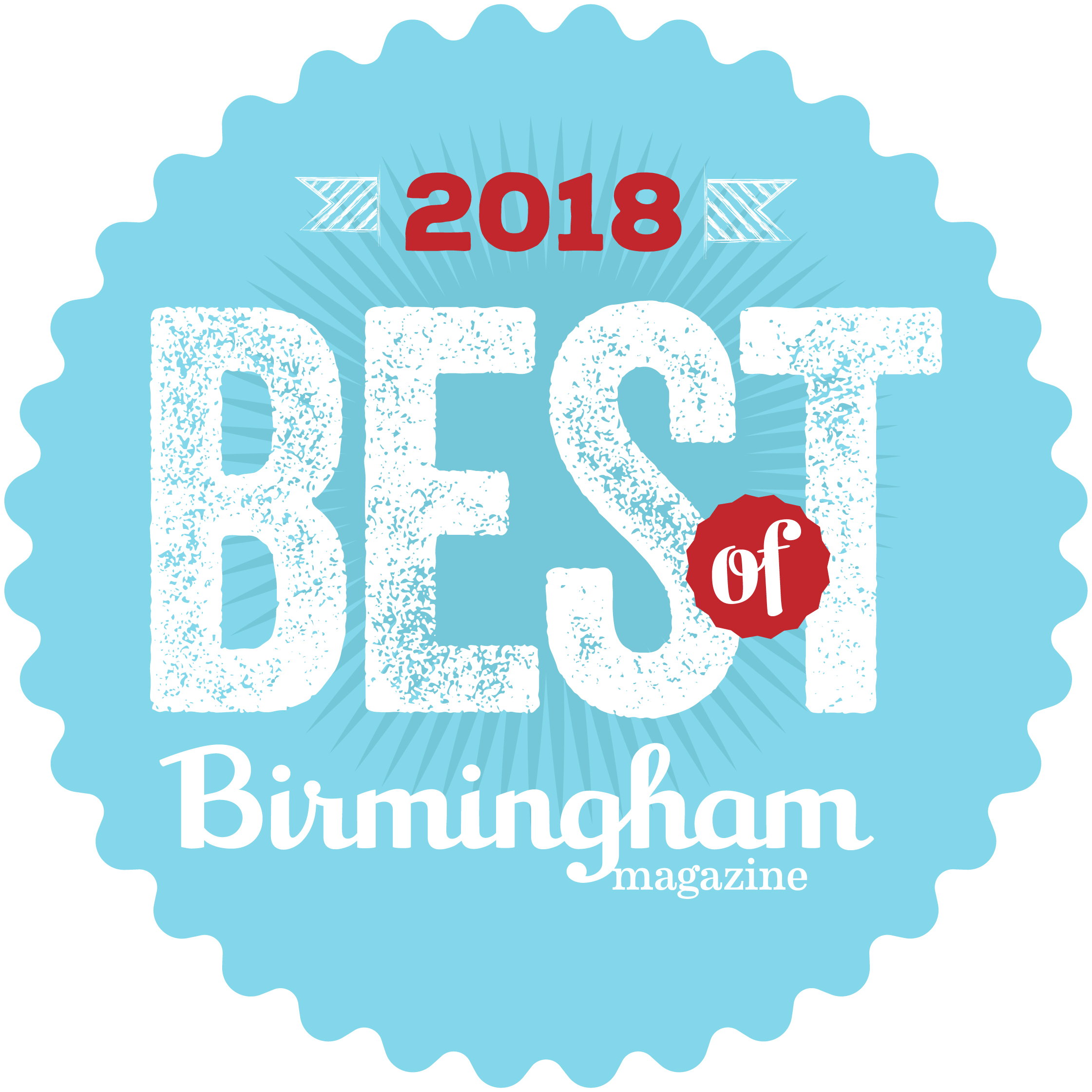 Best of Birmingham Music Lessons
Thanks for voting Dawson Music Academy as a finalist in the 2018 Best of Birmingham Music Lessons Award. We're honored to be selected by our parents and students to represent the Best of Birmingham. Our commitment to dedicated instructors, meaningful communication, and accessible resources distinguishes our music lessons. Additionally, we're convinced we have the best instructors, parents, and students in Birmingham.
Best Instructors
Our instructors are, of course, accomplished musicians. But more importantly, they are great teachers. They combine a genuine love of their instrument with a real passion for teaching. And it's that passion that is infectious and often leads to the student developing a life-long love of music.
Our instructors represent a variety of musical backgrounds. Among our faculty are Alabama Symphony Orchestra players, Worship Leaders in local churches, and retired Band and Choral Directors. Our instructors believe the best music instruction includes building a solid foundation in music theory, but should also incorporate music that reflects students' interests. That's why our instructors adapt lessons to students' unique abilities and interests.
Best Parents
Our parents continually amaze us with their dedication. Parents are the support system that propels musicians to success. Our parents invest much more than financial support. From transporting students to lessons, to encouraging at-home practice, to attending recitals, our parents play a key role. Some of our parents value music lessons so highly that they drive an hour to and from lessons each week. Other parents maximize the opportunity to enjoy music with their children by playing musical duets with them. The support our parents extend to their children allows students not only to excel musically but also to enjoy the gift of music.
Best Students
Our students vary in age from four years old to seventy-six years old. However, from the youngest to the oldest, they all have one thing in common: talent. Some of our students enjoy sharing their musical talents in performance settings throughout Birmingham. Other students prefer to host at-home "concerts" for any relatives or friends who are available. Several of our students participate in All State Orchestra, Honor Bands, and Piano Festivals. Many of our students enjoy playing at church or serving as Youth Worship Leaders. We're proud of the variety of musical accomplishments our students regularly achieve. Whatever their musical goals, we're honored to partner with them to help them develop their musical talents.
Dawson Music Academy has the best instructors, parents, and students in Birmingham.  Come and see for yourself. Register for lessons today.
Contributor Kimberly Jones is a wife, mother, and the Director of the Dawson Music Academy at the Dawson Family of Faith.