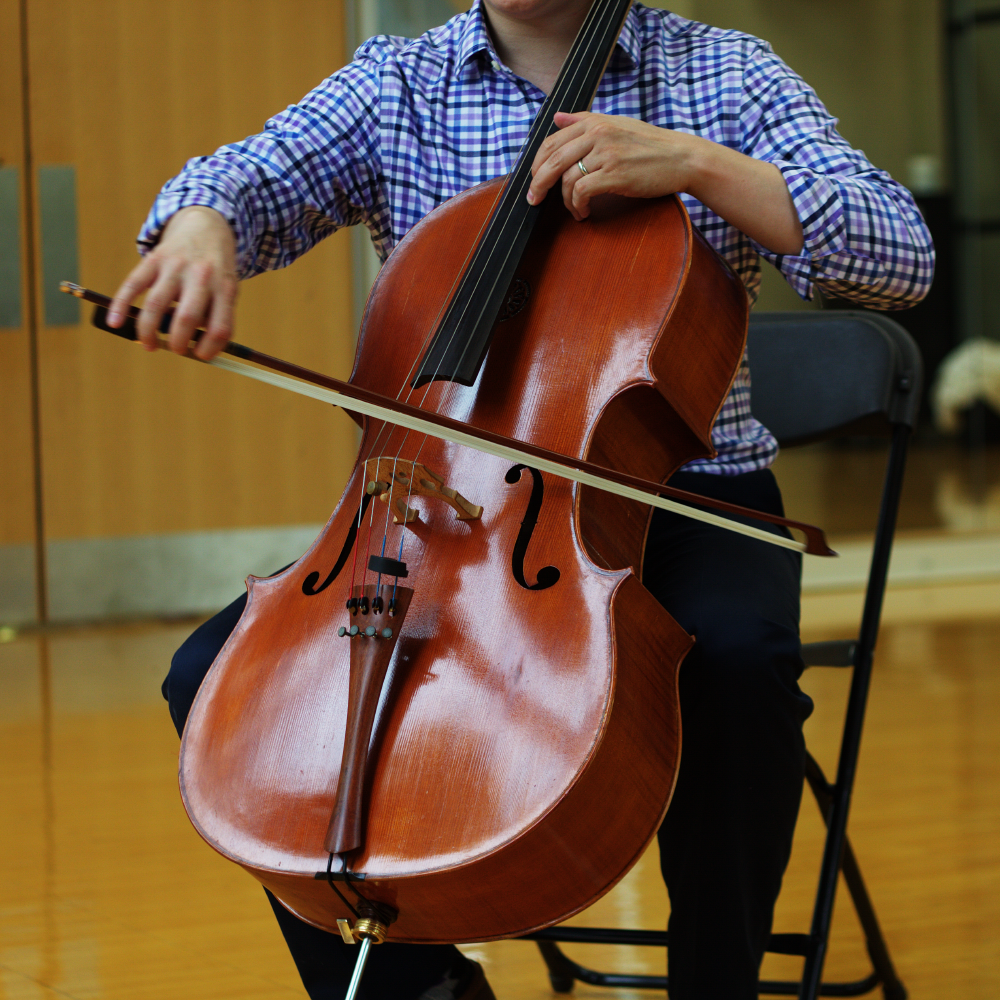 Cello
Typically for ages 5 and up. For younger children, click here.
We teach students the cello using a variety of teaching styles, including Suzuki, Rolland, and the traditional conservatory style. Each student will learn scales, sight reading, songs and more. Our instruction places strong emphasis on both reading music and playing by ear. In addition to weekly lessons, we often invite students to special group gatherings to develop their talents even further.
Village Violins

205-413-1263

www.villageviolinsbirmingham.com

Casebere Violins

205-995-9236

SHAR Music


(800)248-7427

Be sure to ask about special discounts for students of Dawson Music Academy.