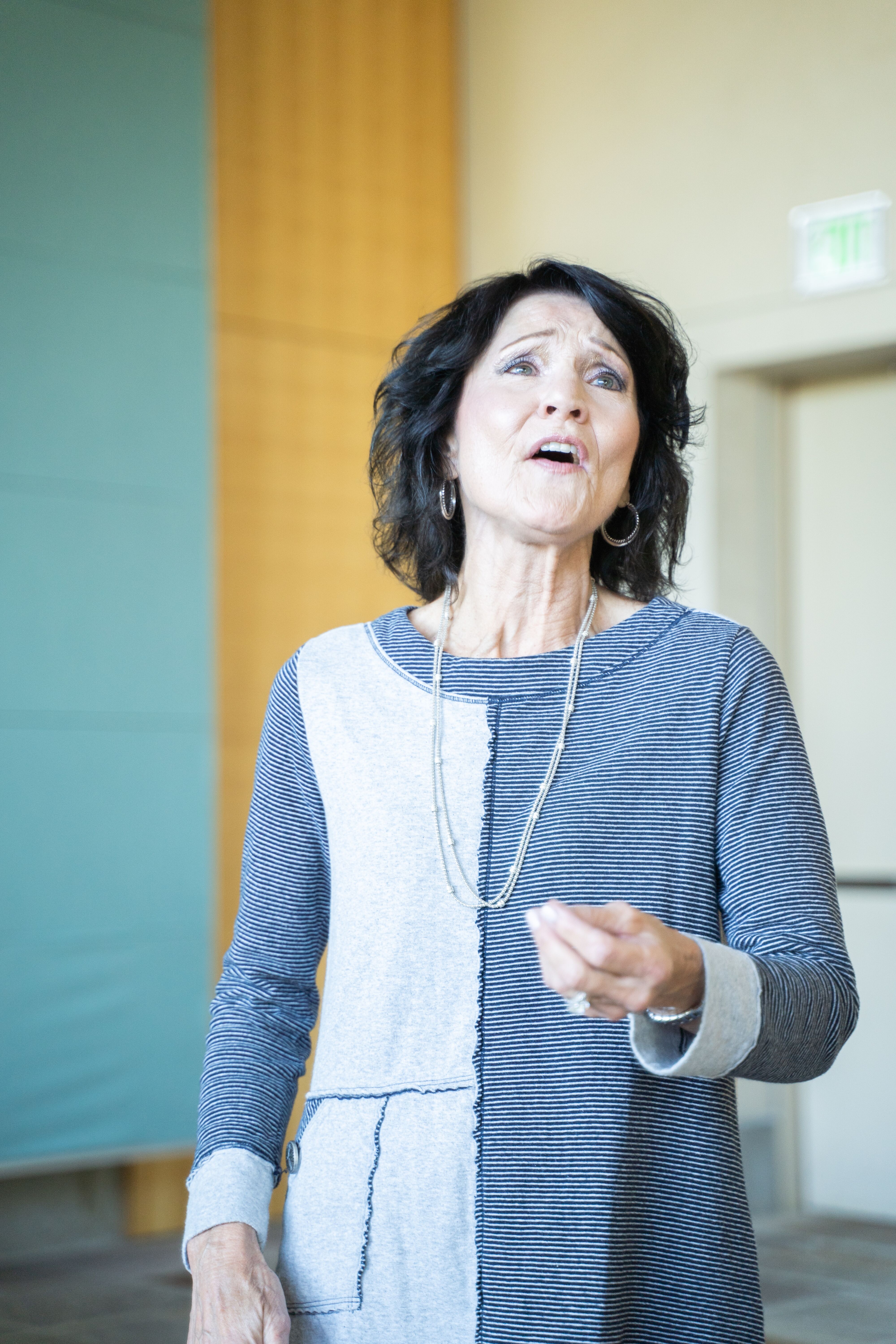 Dianne Shaw
Bachelor of Arts in Vocal Performance with Music Education Certification
University of Northern Iowa
For as long as I can remember, singing has been a part of who I am. Whether singing to myself as a child while playing outside or singing a solo at church, music has always given me a way to outwardly express what is inside my heart. Over the years, my love for music has grown, and my knowledge has expanded, but my favorite aspect of music continues to be the ability to express myself more fully.
As a teacher, I enjoy helping my students develop their voices to uncover their unique sound. God has given each of us voices as personal to us as our fingerprints, and it is my goal to help my students discover this voice to uncover their best sound. In weekly lessons, I emphasize solid vocal techniques, including breathing, tone quality, and diction. I enjoy incorporating a variety of musical styles in our lessons. From classical songs to musical theatre and hymn arrangements, I focus on selections that connect me with the interests of each student. Along with our technical training, I help students to develop their artistic interpretation skills. Singing is about connecting with an audience, and each song has the ability to tell a story. I especially enjoy helping students learn to effectively communicate the story of the song through the use of facial expressions and other interpretative gestures.
I especially enjoy working with students in middle school, high school, and adults. Throughout my teaching career, I have coached a wide variety of vocalists, including church soloists, musical theatre leads, and Miss Alabama contestants. Whatever the setting, my goal remains the same: to help students express themselves through music using their best vocal sound.