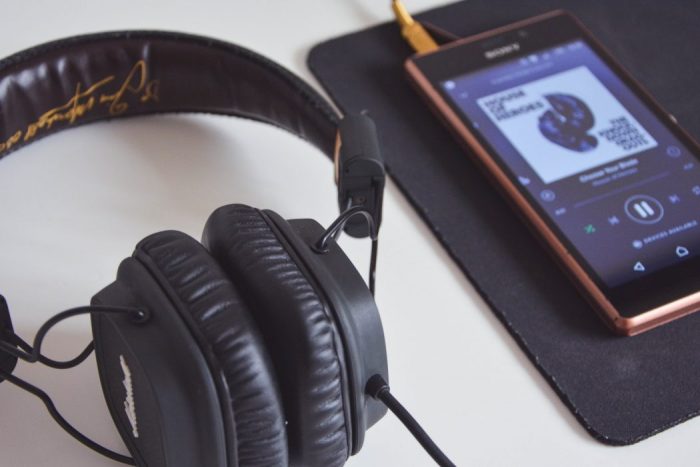 Favorite Music App for May
Young music students often have a misconception that music theory is boring. Students sometimes tire of theory practice drills with naming notes, clapping rhythms, and identifying scales. The journey to mastering theory involves times, effort, and, of course, practice. But it doesn't have to be boring! Our favorite app this month provides a creative way for students to master the basic theory skill of note naming.
Just like learning to read words in Kindergarten, musicians need practice with reading notes. Students must learn to recognize individual notes on the staff, name the correct pitch associated with the note, and then play the note on their instrument. As their speed for recognizing note names develops, students not only become more proficient in their playing, but also find more enjoyment in playing since they do not have to labor over naming each note.
Note Perfect App
The Note Perfect App provides an interactive way for students to improve their note naming skills. This game offers customizable settings for beginners, intermediate, or advanced students. Students have the option to select the clef that matches their instrument (treble, alto, tenor, or bass). Each game has a timer, which allows students to compete against themselves to beat their personal records. Additionally, students can compete with their friends to be the "Top Note Namer" in the high score Hall of Fame.
This app helps students of all ages develop their skills and confidence in reading music. The competitive nature of the timer setting and score keeper provide motivation for students to continually improve their skills. The quality of practice students receive is worth the investment of less than a dollar to purchase this app. As students recognize that theory practice can be fun, the quantity of their theory practice will increase dramatically. To download this app and begin the journey to mastering note naming today, click here.
Contributor Kimberly Jones is a wife, mother, and the Director of the Dawson Music Academy at the Dawson Family of Faith.