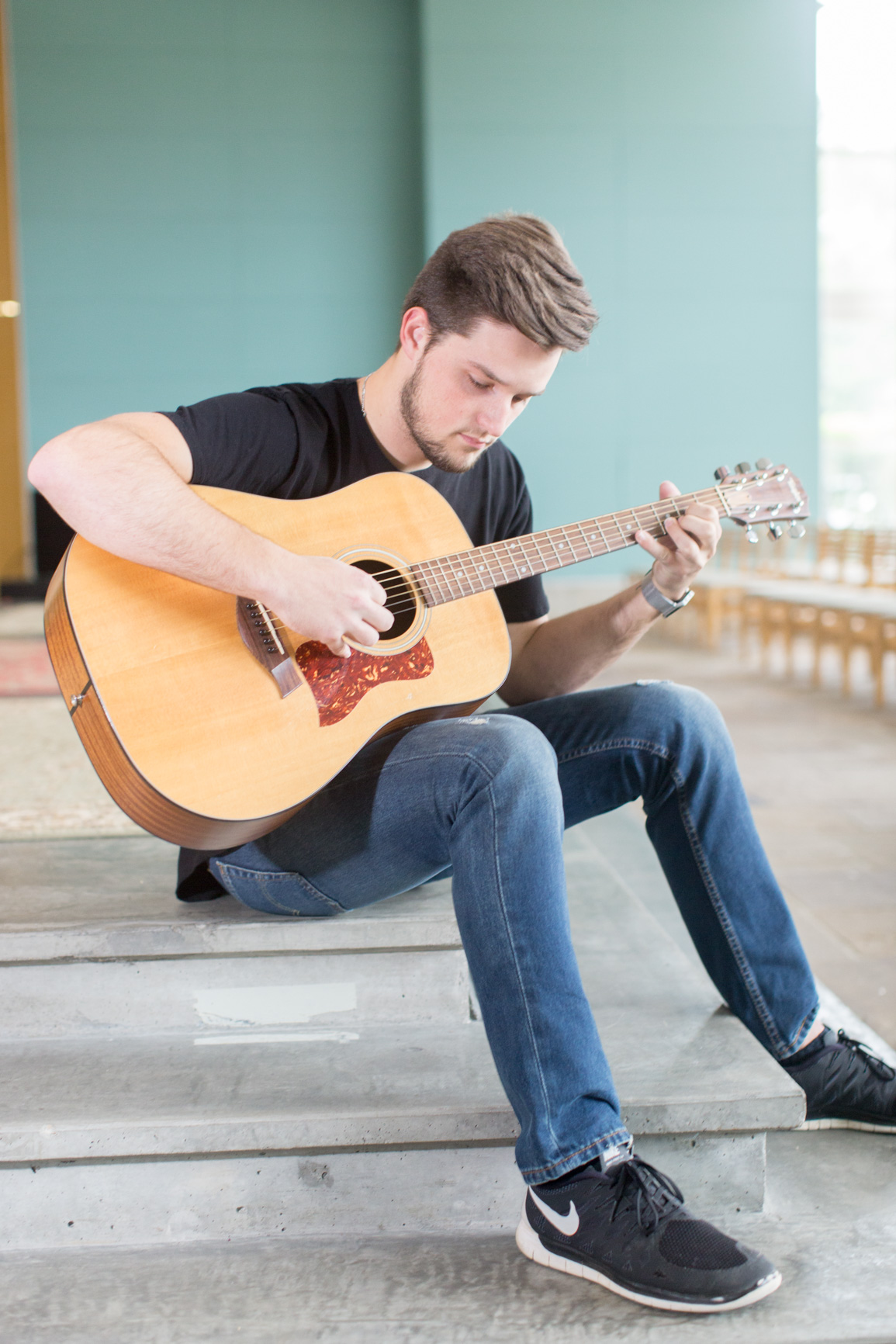 Zak Jones
In progress: Bachelor of Arts in Education
University of Alabama at Birmingham
The guitar captured my passion at a young age. I grew up in a home full of music. Through all the music we listened to, the guitar stood out to me the most.  Playing the guitar is more than just learning how to play chords or a song. It's about expressing yourself through the beautiful tone and quality of your six-stringed instrument. When I play the guitar, I'm taken away on a journey that allows me to express myself in ways that are impossible with words alone.
I enjoy teaching students of all ages not only how to play their instrument, but how to hone their craft. I want to help students unlock their potential and to develop their talents. My passion is to raise up young leaders to excel in their musical ability. In weekly lessons, I incorporate the fundamentals of music, but also allow students to explore their creative side, which often includes a favorite song or riff.
I am passionate about using music to worship the Lord. I love to use the abilities God has blessed me with to further his kingdom. I have the privilege of serving as the Worship Leader at Bethel Baptist Columbiana. At the University of Alabama at Birmingham, I lead worship each week at the Baptist Campus Ministries Night. I am the lead vocalist and acoustic guitar player for Sound of Mercy, a Christian band. We enjoy playing at church conferences and youth camps around Alabama.