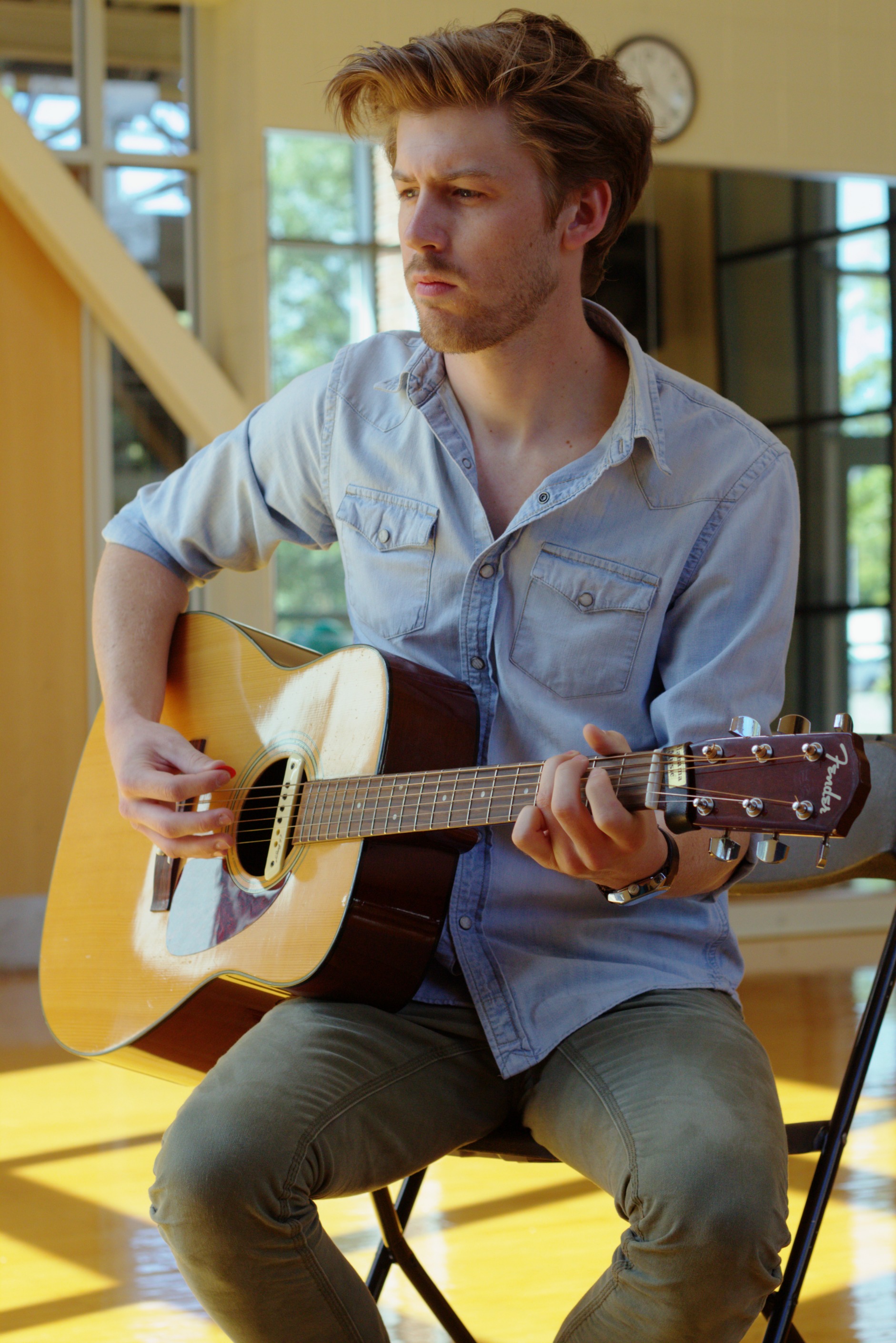 Parker Burbank
Bachelor of Science
University of Alabama at Birmingham
My favorite thing about teaching is developing a student's individual style. I enjoy building relationships with students to identify their personal interests and musical goals. As I learn their interests, I adapt lessons to include music that will develop their musical skills and be enjoyable to them.
I enjoy helping guitar students develop their personal style of playing. The guitar is one of the most versatile instruments. Almost any style of music sounds terrific on guitar, including classical, rock, or Christian. The instrument's capabilities are only limited by the creativity of the player.
As a percussionist, I encourage students to explore a variety of different styles. I enjoyed playing with the drum line at my high school and value the standards of excellence I learned. In recent years, I've also developed a passion for drum set. There's something special about holding the beat together for a band of musicians. A good drummer lays the foundation for a band to jam together.
Because each student is different, I design weekly lessons to meet each student's unique goals. In weekly lessons, I incorporate the fundamentals of music, but also allow students to explore their favorite songs or riffs. I like to see students discover their talents and reach their goals, while having a great time enjoying themselves in the process.
In addition to teaching, I also play in a variety of musical settings.  I enjoy playing acoustic and electric, but must admit my favorite is the electric guitar. I have played with several different bands, including the Baptist Campus Ministries Worship Band at the University of Alabama. I also enjoy the opportunity to share my talents in Sunday morning worship at Dawson.