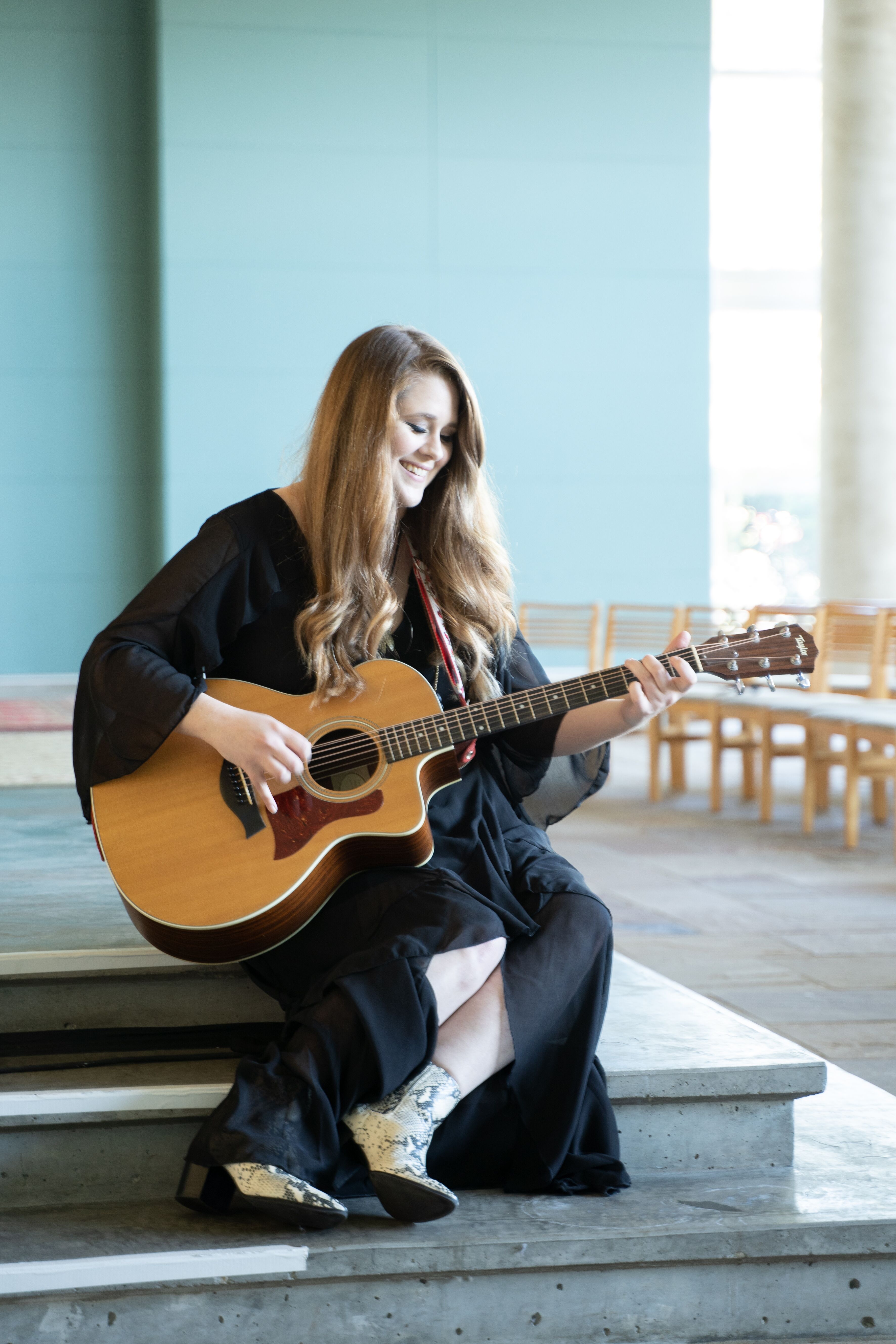 Mary Katherine Whatley
Bachelor of Arts in Vocal Performance
University of Alabama at Birmingham
Masters in Education
University of Alabama at Birmingham
As long as I can remember, music has been my solace and peace. I find that playing music, especially on the piano, clears my mind and gives me a way to express things I couldn't express otherwise. My inspiration to be a musician came at a young age. Honestly, I don't remember a time when my love for music didn't consume my life. I'm convinced that music is one of the best gifts God has given us.
My favorite aspect of teaching is helping students discover their unique talents. I enjoy adapting lessons to each student's interests and abilities. During weekly lessons, students learn the fundamentals of music theory. Another important aspect of lessons is learning new songs. When choosing songs for students, I consider their individual personalities and musical goals. I encourage students to actively participate in the song selection process by bringing songs that interest them to lessons.
Through private lessons, I appreciate the opportunity to help students experience Christ's love through music. I also have the privilege of leading the Middle School Choirs at Clay Chalkville Middle School. In addition to teaching, I enjoy leading worship at Christ Church PCA in Trussville. While in college, I enjoyed performing in various Opera Scenes as well as state vocal competitions. Currently, my passion for teaching, singing, and writing music regularly provides opportunities for me to share the joy of music with others.