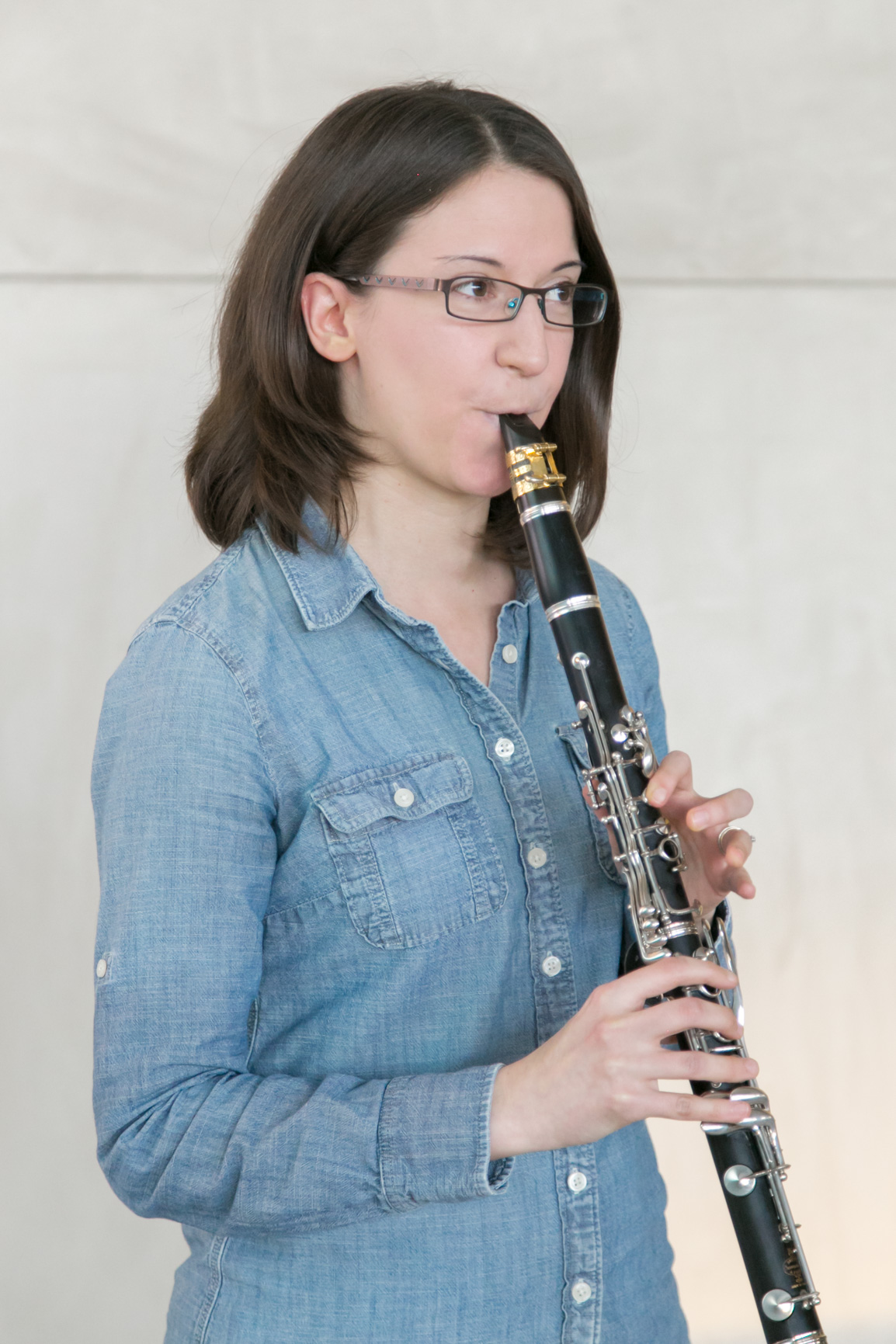 Kayla Holsomback
Bachelor of Arts in Music
University of Alabama at Birmingham
My love for music began at a young age. My parents are strong supporters of the arts. They helped create a love and appreciation in me as they encouraged me to take lessons, play in recitals, and participate in honor bands. As I developed a passion for music, the biggest challenge for me personally was gaining confidence to play in front of other people. To overcome that challenge, I practiced playing short pieces in front of an audience of one person, then small groups of people, and gradually developed the skill of playing in recitals. With practice, I learned to control issues like breathing and air control, which become problems when I get nervous.
I enjoy teaching students a passion for music. I also enjoy teaching students tips to gain confidence in sharing their music with others in performance settings. In weekly lessons, I help students work on fundamentals, technique, solo literature, duets, and sight-reading. I also incorporates music theory into lessons. I choose lesson materials from a variety of sources based on the needs and interests of the student.
During my time at the University of Alabama at Birmingham, I studied with Dr. Denise Gainey. I had the privilege to play in the Wind Symphony, Clarinet Choir, Woodwind Quintet, and Women's Chorale. I currently enjoy playing in the orchestra at Trinity United Methodist Church.