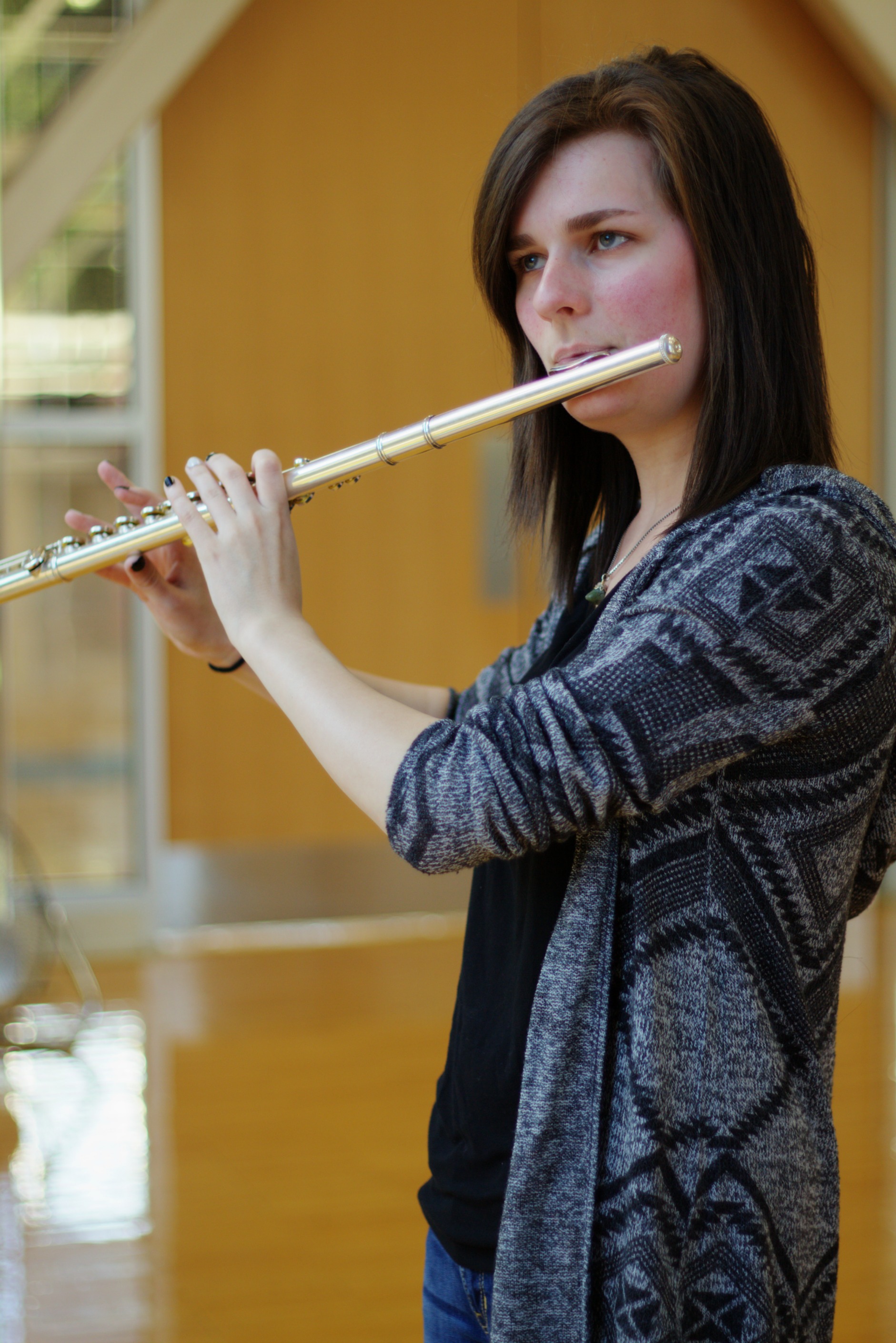 Holli Gray
Bachelor of Music
Samford University
I love that music allows us to tell a story without words. From joyful tunes to reflective passages to majestic concertos, music has a way of helping me communicate. Music allows me to express my emotions. It's a universal language that everyone can speak and understand, which amazes me.
As a teacher, I don't want music lessons to be one more thing on the to-do list for the day. Instead, I want it to be an activity where students can freely express themselves. My goal is for students to become better musicians, but also to increase their passion for music.
During weekly lessons, I focus on teaching correct technique, posture and support in order to produce a clear tone. I use the Essential Elements books, but also like to incorporate other styles of music. I encourage students to share different songs and styles they would like to learn, such as hymns or popular tunes, to help lessons incorporate their musical interests and goals. I adapt weekly lessons to students' individual needs so they can reach their unique potential.

In addition to teaching, I enjoy playing in community ensembles and during Sunday worship. While studying at Samford, I had the privilege of playing with the Wind Ensemble, Orchestra, and Bulldog Marching Band.