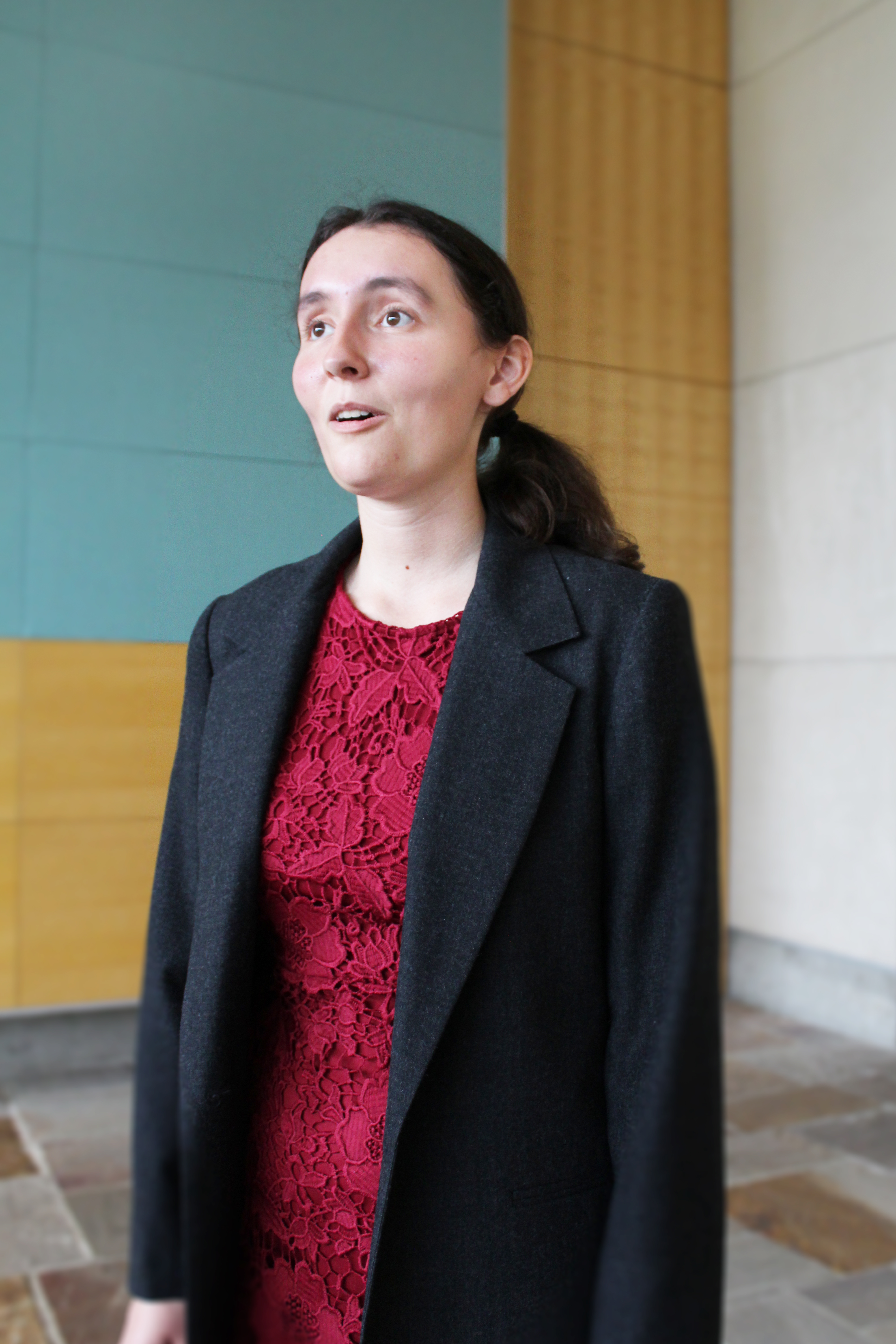 Elaine Williams
In progress: Bachelor of Music in Education
Samford University
Music provides us with a beautiful way of communicating our feelings. When I sing, I can express myself in ways that seem impossible with just words. Whether performing musical theater, opera, or worship music, I enjoy singing because it gives me an outlet for my emotions while also allowing me to connect with others. I enjoy helping each student find music with which he/she can make a personal connection.  I strongly believe that music is at its best when it provides a way for us to express ourselves.
One of my favorite aspects of teaching is building relationships with my students. As we get to know each other, I discover songs that reflect their uniques interests. One thing that is incredibly important to me is encouraging my students to choose songs they enjoy, so I encourage students to bring songs to their lessons that they would like to sing or play. In addition to incorporating student requests, I utilize a variety of resources to balance and expand their musical experiences. I frequently incorporate classical music selections, musical theater songs, and worship songs into our curriculum. I believe that classical music provides a technical foundation for singers, and gives them the tools they need to be successful singing any genre of music. With piano students, I use the Faber method books as a foundation for our curriculum. Similar to my approach to voice lessons, I encourage piano students to find songs that they enjoy playing. With all of my students, I emphasize and incorporate theory, technique, and musical expression. My goal is for students to have fun exploring music, while also developing a solid technical foundation which sets them up for long term success and enjoyment of music.
In addition to teaching, I am involved in a variety of performance opportunities. I enjoy singing with Samford's A Cappella Choir and Opera Workshop. Music is my voice of expression as well as one of my favorite pastimes, and I am grateful for the opportunity to share this gift in a variety of different settings.